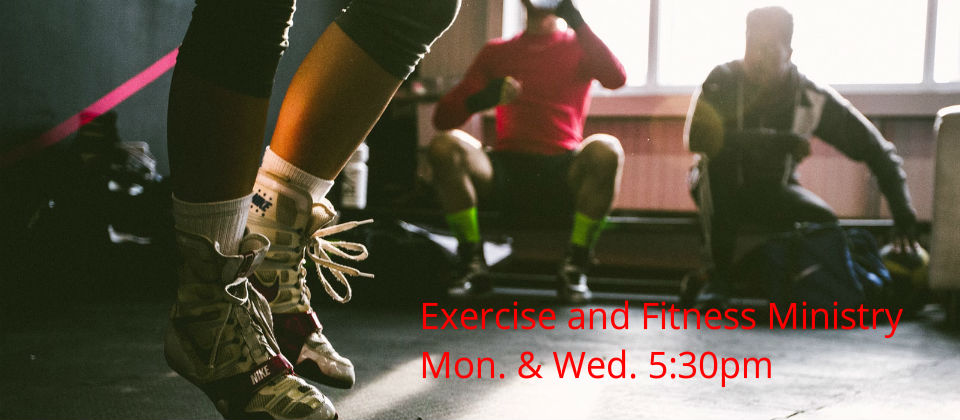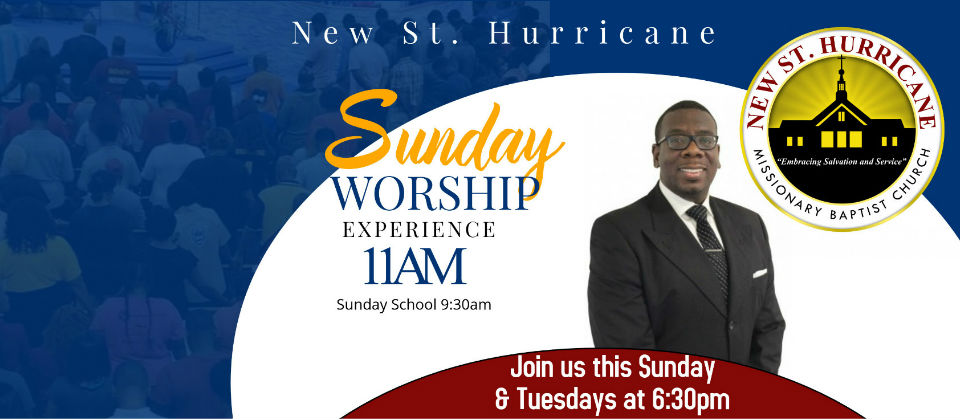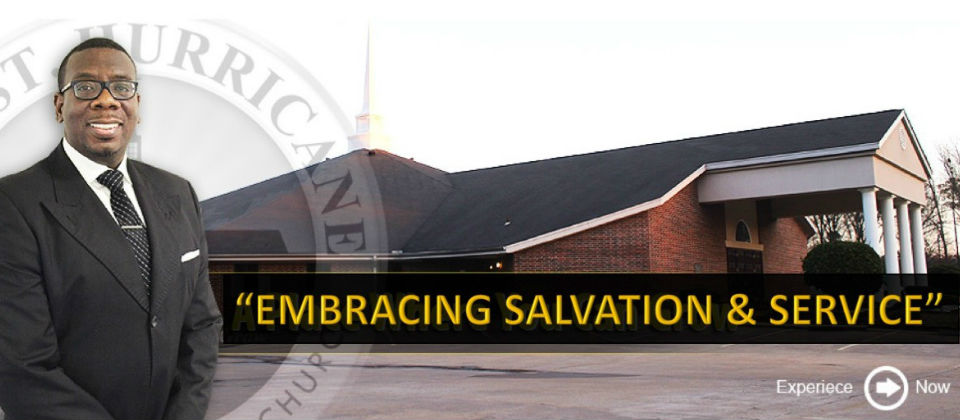 Why do we exist?
To lead people to Embrace Salvation in Christ & Service to Christ
@ New St. Hurricane we will intentionally and strategically teach you to Embrace Salvation and Service by offering you multiple ways to CONNECT to the Word of God, helping you to GROW in Christ, teaching you how to SHARE Gods Word and offering you multiple opportunities to SERVE in our community.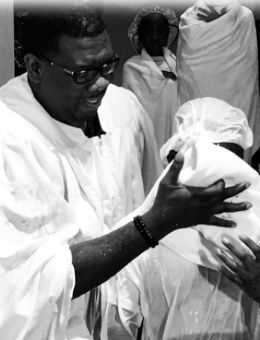 Senior Pastor: Derick Easter, MPA, MMin.

GROW
Discover Your Purpose
These growth tracks will assist in ensuring that each member is
CONNECTING TO THE MINISTRY
GROWING IN CHRIST
SHARING GOD'S WORD &
SERVING OTHERS

GET
Connected!
Find out what's going on in the church and community. It's a great way to get to know what's coming up on Sunday, and during the week. Whether it's events, talks, opportunities for outreach, even resources on how to grow in your faith.

View Our
Live Stream
Join us online each week for the powerful preaching, worship and an online community centered around the work and Ministry of NSH...