The New St. Hurricane Family Bible Conference is a Christian Education Ministry event for the entire family. Powerful Bible teaching, helpful seminars, and family activities and Powerpacked preaching highlight this great week. Schedule includes time for worship, education, music, and fun.
OCTOBER 13-15, 6pm nightly....Call 870-536-8337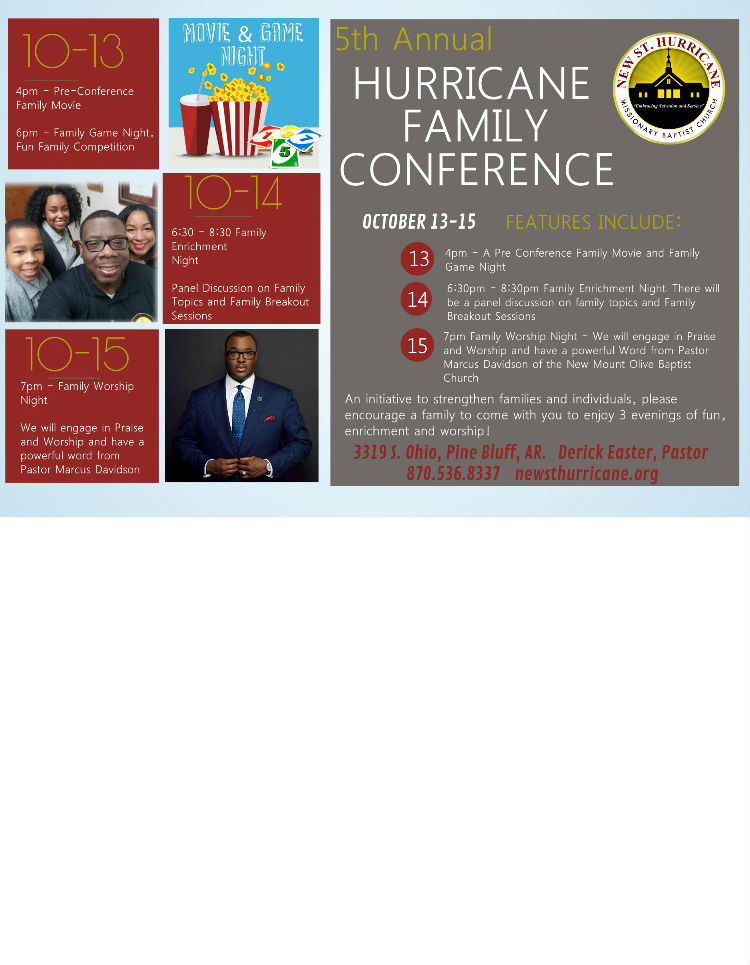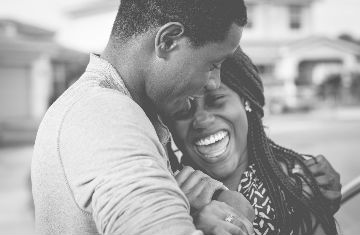 The Family Bible Conference is a wonderful enriching experience for everyone!